Guess what day it is???
premieres in NINE HOURS (for me, anyway)
Pardon me whilst I spam the everliving crap out of my excitement!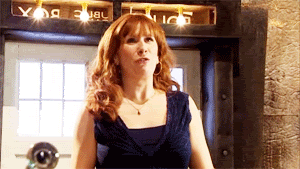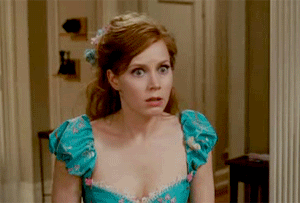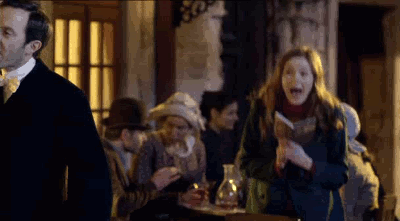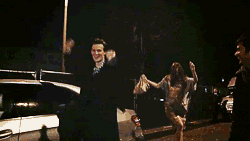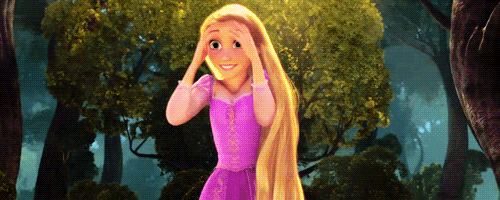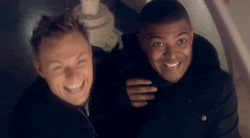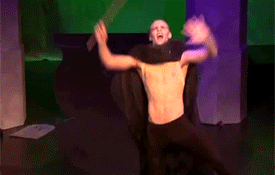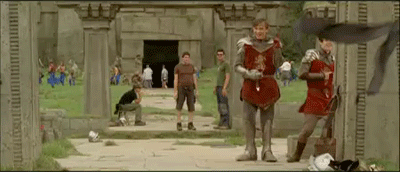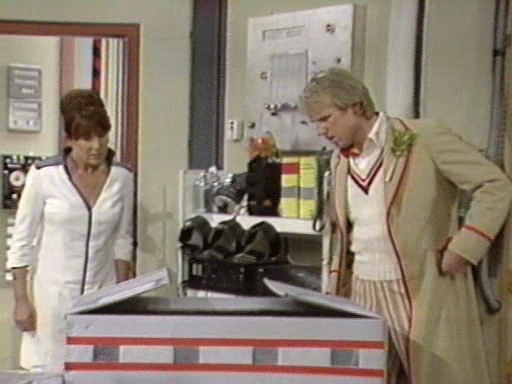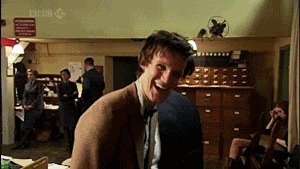 The UK premiere is in about an hour, so I'm going to have stay off the internet after that to avoid spoilers. I've done a good job staying unspoiled so far and it would suck to screw it up now. However, I will be back afterward with a suitable Review/SQUEE Post.
But for now - we DANCE!