SWEET MOTHER OF MERLIN - UTAH STATE BEAT BYU 31-16!!!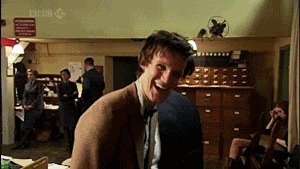 They are storming the field in Logan! This calls for some major Scotsman action!
The Good News: Utah State beats BYU and gets bragging rights - after years of being the butt of football jokes in Utah.
The Even Better News: The Aggies beat the Zoo after the Zoo threw a diva fit about not being invited to join the PAC-10 and consequently went independent.
In other news - KSL breaks out the Loser Support Hotline a month early.
Sometimes, the jokes just write themselves.